From Suzi Rouse, President of the Oklahoma City Gun Club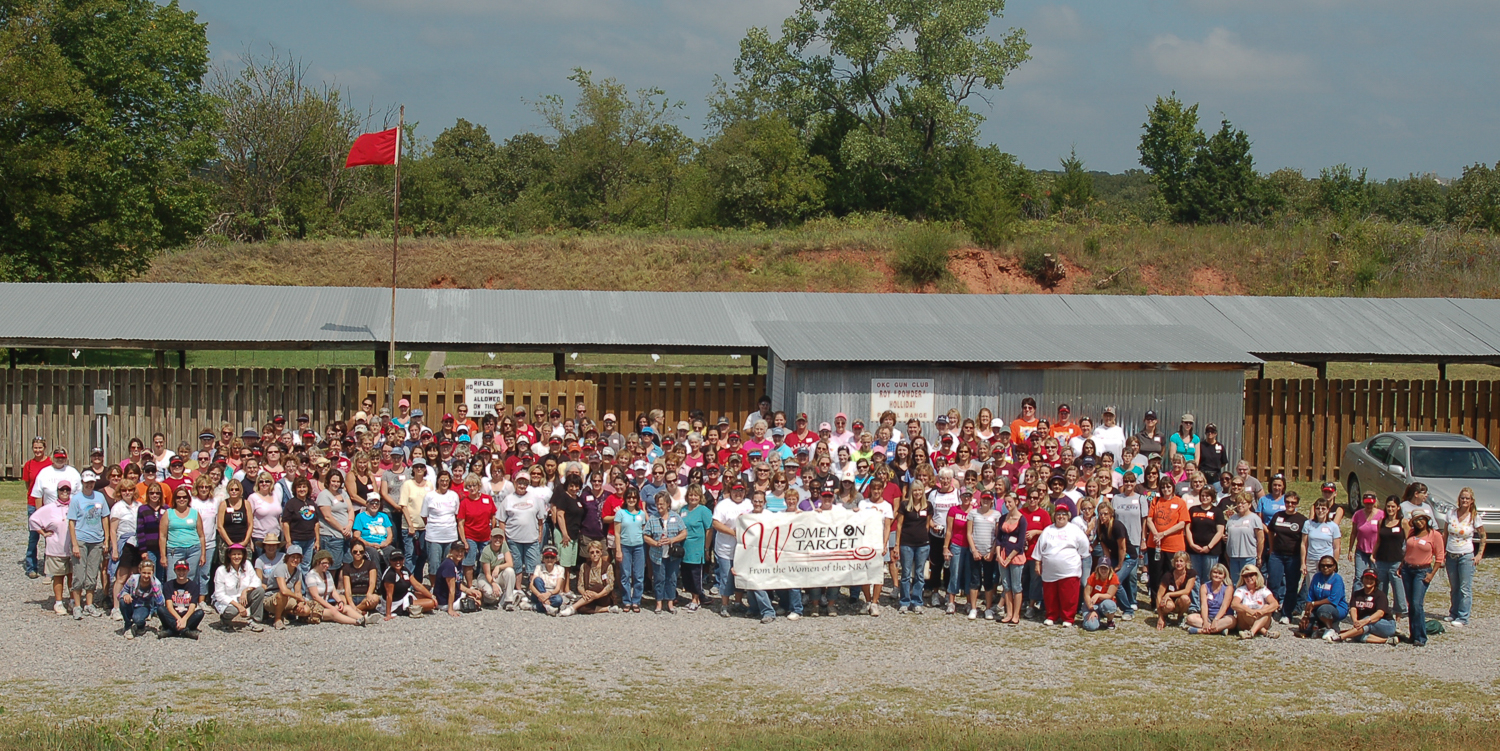 I wanted to send a quick note to let you know that a fellow advocate for women's shooting sports and dear friend has been nominated for the 2019 NRA Board of Directors. I have known Mark Vaughan over 25 years now, from when he served as President of the Oklahoma City Gun Club. I can tell you that his involvement at the Oklahoma City Gun Club, where he currently serves as Vice President, has fostered our growth, outreach into the community, and expansion of all our divisions in the club.
I stepped in 20 years ago with the idea to start a Women's Division so ladies with little to no experience could learn about shooting sports and firearms safety in a fun and supportive environment. At the same time, the NRA introduced the Women on Target program, and just like that, we hosted the first event and have hosted the largest Women on Target event in the nation ever since. Mark played a critical part in bringing the Women's Division to our club and the first Women on Target event to Oklahoma City. Mark was my strongest supporter in this endeavor and made all opportunities and resources available to me in support of the first ever Women's Division at the Oklahoma City Gun Club. For all but one of the 19 years, he has been there to help with the Women on Target event.
If you are a voting member of the NRA, I ask you to please consider casting your vote for Mark Vaughan. Having had the opportunity to know and work closely with Mark all these years, I can tell you he has proven himself the leader we need on the NRA Board of Directors and will be a resonating voice that will champion women in shooting sports.
From John Whetsel – Sheriff, Retired, Oklahoma County Sheriff's Office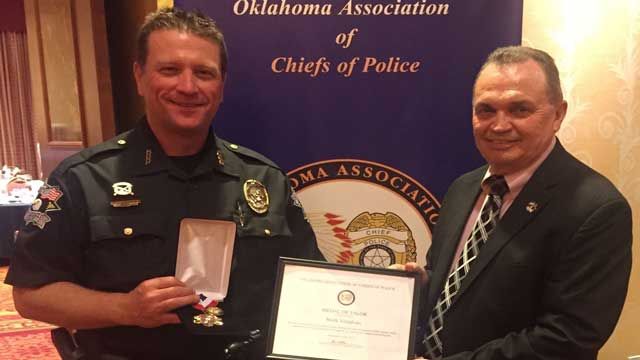 If you are an NRA member, please vote for Mark Vaughan for the NRA Board. Mark is a successful businessman and an active Oklahoma County Sheriff's Office Reserve Deputy Sheriff. Mark serves as a member of the OCSO Tactical Team. Mark was honored as the 2014 NRA Law Enforcement Officer of the Year for his service and for risking his life to end a critical incident at his workplace during which one crazed male employee beheaded a female employee and was attempting to behead a second female employee. Mark retrieved his semi-auto rifle and ended the threat. I am proud to be his friend and to have served with Mark during my service as Oklahoma County Sheriff. Your ballot will be in this month magazine. I voted only for Mark Vaughan to increase his chance for victory.
From Mead Hall Range – McCloud, Oklahoma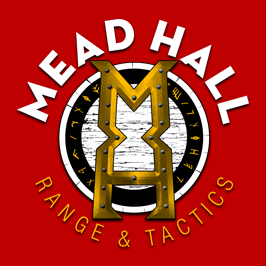 So I had the opportunity today to speak with Mark Vaughan, the officer that handled the incident we had a couple years ago with an individual that decided he was going to behead some ladies. I had been contacted by his team asking for an endorsement for him for NRA Board of Directors. His website is here http://vaughan4nra.com/ . I think we spoke for probably an hour about where he is and what he is trying to accomplish on the board. He seemed very down to earth, very intelligent, and to genuinely want to improve things between the NRA and the overall firearms community. He was also willing to listen to concerns from my end as a range owner and in general regarding where the NRA is, where it is going, and how things might be made better. He has experience not only from the point of view of business and marketing but also from the LE perspective of firearms and from the hunting side as well. I believe he is worth a good hard look when voting for Board members.